Hennig has 31 branches in Germany.
The Genuine Parts Company (NYSE:  GPC) announced today an acquisition for its European Automotive business.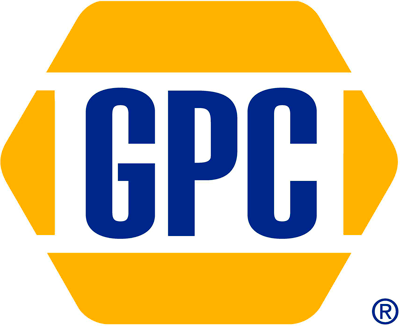 Alliance Automotive Group (AAG), GPC's wholly-owned automotive distribution company based in London, U.K., has entered into an agreement to acquire Hennig Fahrzeugteile Group. The transaction is expected to close by August 1, and is contingent upon satisfaction of customary closing conditions and receipt of applicable regulatory approvals.
Hennig Fahrzeugteile Group, headquartered in Essen, North Rhine-Westphalia, is a German supplier of light and commercial vehicle parts. The company has 31 branches across Germany and serves more than 9,000 customers, predominantly independent workshops and retailers. GPC expects the acquired business to generate annual revenues of approximately $190 million (US$).
Paul Donahue, Chief Executive Officer of Genuine Parts Company, stated, "Hennig Fahrzeugteile Group is a premier supplier of vehicle parts in the German marketplace, and the addition of this business serves to further expand our presence and scale in Europe as we build on our global growth strategy.  We are pleased to welcome the Hennig Fahrzeugteile team into the AAG and GPC family and expect the combination of our organizations to be a great fit, both financially and strategically.  We look forward to the many contributions the Hennig Fahrzeugteile team will make in the years ahead."
Jean-Jacques Lafont, Chief Executive Officer of Alliance Automotive Group added, "We look forward to welcoming Hennig Fahrzeugteile Group to the AAG organization. With this acquisition we continue our expansion in Germany and add another competitive network to serve our customers."